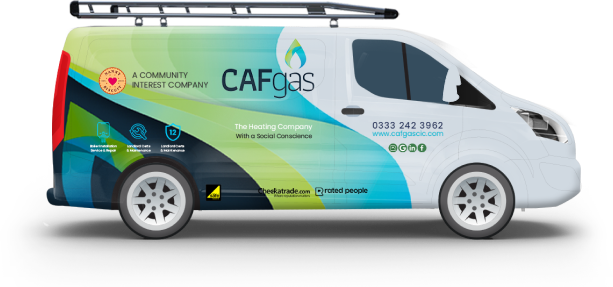 OUR ETHOS
We believe that strong and resilient
Communities 
Are, essential for our
Future, to
Give is to receive,
Always there in
Service of our customers and community.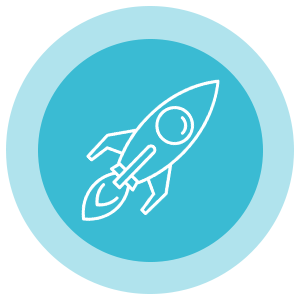 MISSION
Our mission is to change the lives of people through our community initiatives and charitable partnerships, by providing a world class plumbing and heating service to our customers.

VISION
To change the way people see and do business, by being the change we want to see.

CAFgas CIC is an experienced, qualified and talented team of gas heating engineers. We have over twenty years of experience in the heating industry and offer the full range of heating and boiler services. CAFgas provide boiler installations with warranties of up to 5 years for our workmanship.
What Makes Us Different?
CAFgas CIC is Wales' first Non-profit plumbing and heating company, which we use as a vehicle to contribute significantly to our community and help out those in need. The revenue that the business generates goes towards community projects and initiatives that provide relief in areas such as poverty, health and wellbeing, veteran support and terminally ill children.
We are a National Award Winning social enterprise and are proud to be the 'Best Covid-19 Delivery Innovation winners' at the Third Sector awards ceremony 2021, a 'Welsh Veterans Bronze' winner 2022 and a 'National Diversity Award' finalist 2022, amongst many local awards and commendations.
So every time you choose us to fit, maintain or repair your boiler, not only will you benefit from our 5-star service, you will also be helping your local community and helping change and improve people's lives.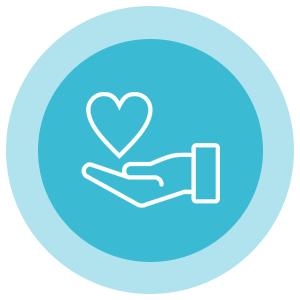 Over
volunteer hours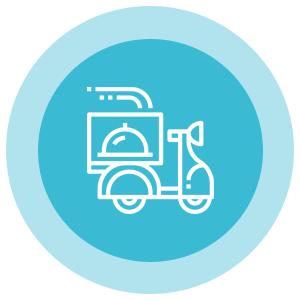 Over
meals delivered
of emergency food parcels delivered
COVAID concerts outside of care homes
Over
Christmas dinners cooked and delivered
Client Testimonials
Check Out What People Are Saying About Us!
Need A New Boiler? Get A Quote Now!
Offers 10% Discount for Veterans and OAPs*
*discount applies for labour only, not parts