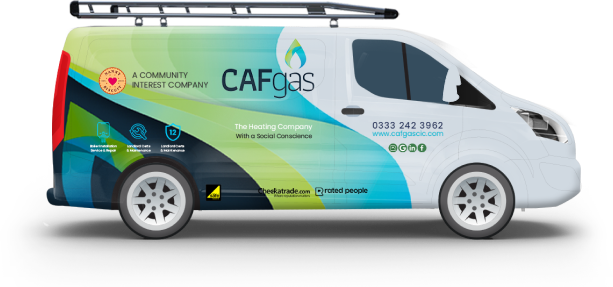 Air Source Heat Pumps For Greener Heating
Air source heat pumps use a renewable source of energy and offer a greener solution for homes. Installing an air source heat pump will reduce your heating bills because they are highly efficient. To lower your carbon footprint and use cleaner energy, consider having an air-source heat pump at your home or business.
What Is An Air Source Heat Pump?
Instead of burning fuel to generate heat, an air source pump makes use of the naturally occurring heat found in the outside air instead. Working in a similar way to a fridge in reverse, the air is absorbed and put through a heat exchange, then reused to warm the inside of a building. The air will require a boost to achieve the desired temperature, but air-source heat pumps are a reliable and renewable way to heat commercial and domestic buildings. The systems can provide both central heating and a hot water supply.
The Benefits Of Air Source Heat Pumps
As well as being kinder to the planet, this type of renewable heating system offers a number of benefits to homeowners or commercial business owners.
As more and more of us are turning to renewable heat sources and environmentally responsible ways of working, air-source heating systems are becoming popular. We are happy to discuss whether this is the right system for you. Get in touch today.
Grants For Air Source Heat Pumps
There are thousands of pounds available to help towards a new heating system with air source heat pump grants. The UK government is committed to reaching net zero emissions, and that's why it is offering incentives to reduce the cost of greener heating.
Ask Us About Renewable Heating
At CAFgas, we support the efforts to change to renewable energy for heating homes and businesses. Contact us if you are interested in ground-source heat pumps and air-source heat pumps throughout Flintshire, Denbighshire, Wrexham, Cheshire West and Wirral, including Flint, Deeside, Queensferry, Hawarden, Mold, Ruthin and Chester.